We welcomed the Lukas and  Frankly, 'Pearl' litter on 4-21-21; 5 girls and 4 boys.  We are excited to see them embark on new adventures and look forward to seeing their accomplishments in many different venues,  but most importantly being cherished companion's and bringing lots of happiness to their new families.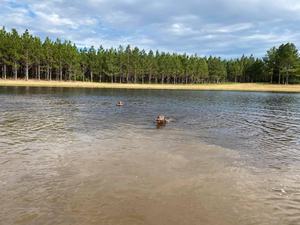 CAN GCH Versa's Spoiled Red Pearl of the north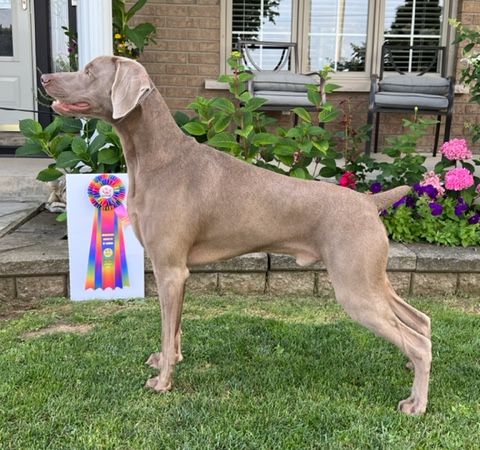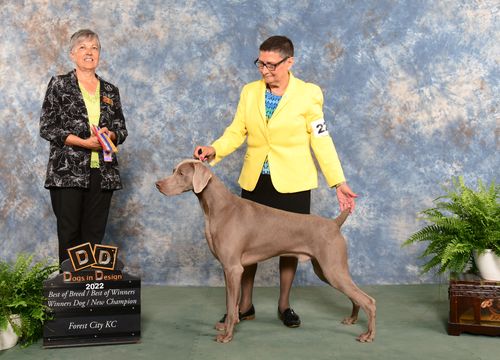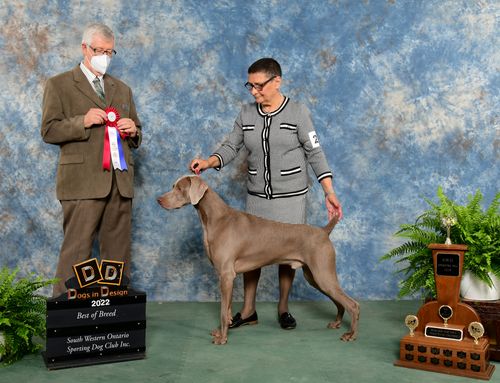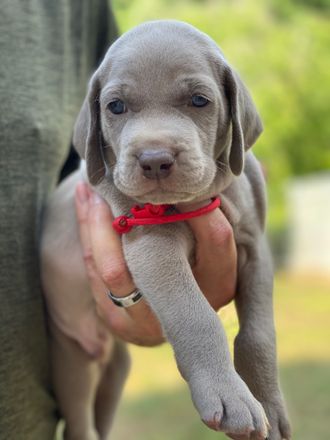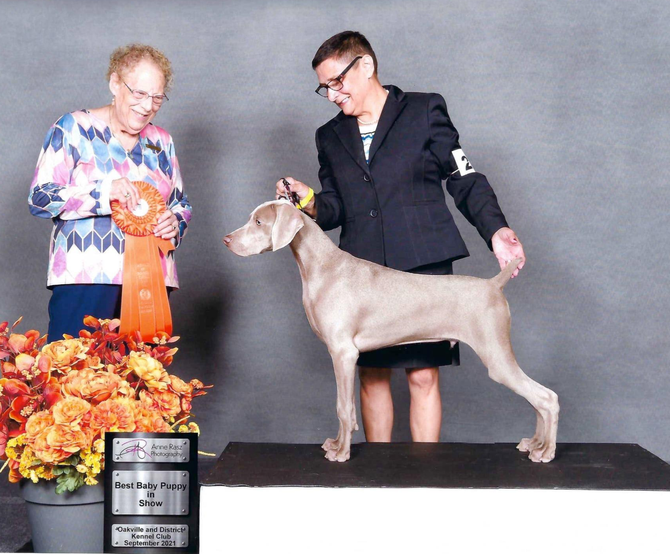 Versa's Spoiled Red Pearl Of the North
Call Name:  Hudson
Owners:  Josephine Lambert & Rosi Adams
Hudson lives in Canada and is preparing for his show career, both in Canada and the United States.  He is a very balanced pup with a good top line, tail set, nice fore chest and a beautiful head.
Hudson started his show career off with a bang at 4 months of age, by garnering a Best Puppy in Show award and two Best Puppy in Group awards.  
He has recently earned his Canadian Championship at just one year of age and his  Canadian Grand Championship at just 16 months of age.  Hudson is  also working towards his American Championship.  Watch for Hudson in both the USA and in Canada!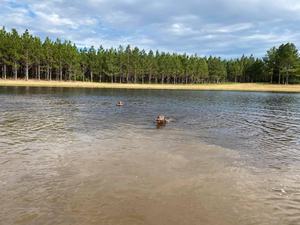 Can CH Versa koping pearl of wisdon at dalata