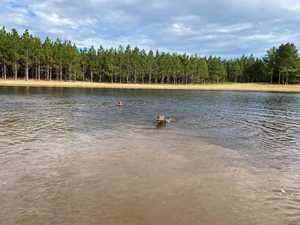 BIM GCH NANI'S VERSA COOL HAND LUKE, TD, MH, RDX, SDX, VX2, BROM X CH Rissana Hillwood's Perfect Shot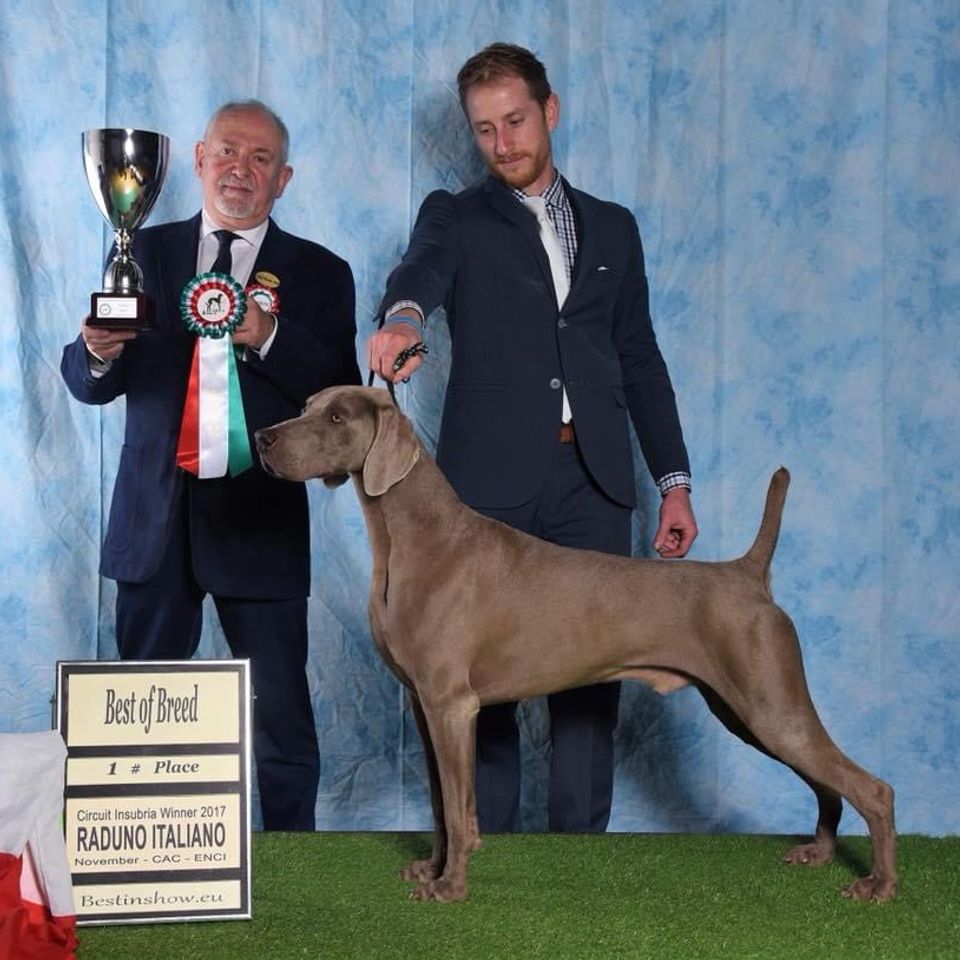 Multi Ch Royal Weim Another One Bites The Dust
Aston
Aston has had a very successful show career.  He won the Weimaraner Club of Italy Specialty in 2014 and was the Weimaraner of the Year.
He is also proving to be an outstanding producer in Italy.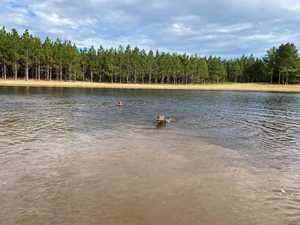 BIM GCH NANI'S VERSA COOL HAND LUKE, TD, MH, RDX, SDX, VX2, BROM X GCH KRISTEN On The Record With Ashmore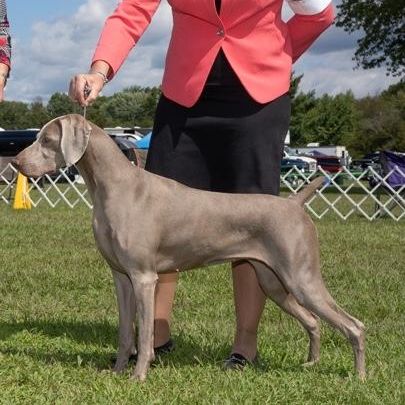 BIM MBISS GCHB Ashmore's Miracle With Versa A Family Affair, JH
Stella
Stella finished her championship in the bred by classes, the youngest in Weimaraner history. She demonstrates great athletic drive with elegance and grace from show to the field.  Stella is in training now for senior hunter.
We were thrilled when Stella won Best in Maturity Bitch at the 2020 Western Maturity.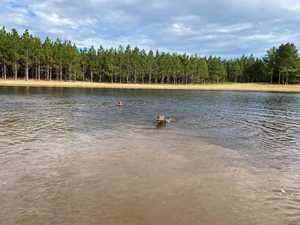 BIM GCH Nani's Versa Cool Hand Luke, TD, MH, RDX, SDX, VX2, BROM X BIM GCH Can CH Calvary's I Dug Up A Daimond At Tripawd, JH, NSD